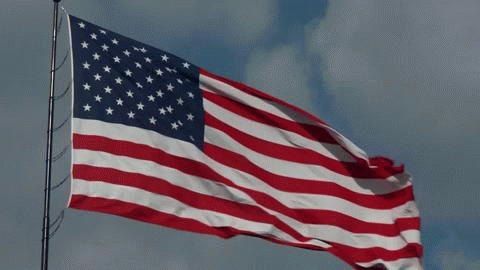 "Bringing Quality Employment and Quality Lifestyles Back to America-
Neighbor by Neighbor, County by County"
Determine The Free Membership Level You Desire
Following are the two different types of free memberships
​
1- General (every member first enrolls as an General)
2- Delegates (represent their community)
General Members. Everyone initially enrolls as a General Member or Pops (People's Opinion Polls) member. By enrolling as a General Member, you are simply demonstrating that you agree with the IDC vision statement of "Re-employing America Neighbor by Neighbor, County by County". Your General Membership tells us we are on track and that you want to encourage us to push forward in the new Citizen Powered Industrial Revolution. Even though General Members do not receive a direct financial reward, we encourage you to complete the Pops surveys to provide your valuable opinions on IDC products, business concepts and inventions. As most of us know, investors are not gamblers! Your opinions help them decide on which products they consider as investment worthy.
​
Delegates represent their community as part of a special delegation. Delegates take a more serious and active role in the evaluation of new inventions. Delegates provide "Poeple's Opinion Polls" (POPs). These highly valued statistics regarding new inventions are grouped to show ROI potential to commercialize-rs and investors. A Delegate POPs member also has the opportunity of being rewarded by helping to identify local manufacturers who have the required manufacturing equipment, space and skill sets to produce a specific new invention.
​