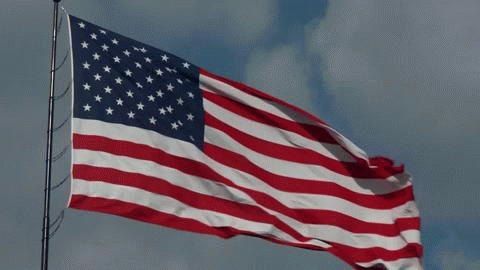 "Bringing Quality Employment and Quality Lifestyles Back to America-
Neighbor by Neighbor, County by County"
Veteran's Prototype Shop and Short Run Production Facility.
This "invention park" prepares & perfects new Inventions for the IDC "Stage One Product Incubation". Costs of this service is supported by corporate donors and individuals all over America who believe in America and the US Military Veterans who serve to keep America free! (Donors receive national recognition for their contributions)
The I-70 interstate corridor is our intended location for our "pilot model production center" that will be available to produce "prototypes" for inventions that IDC commercializes. Several communities between Kansas City and Columbia Missouri are being considered at this time. The picture above is Odessa Missouri which is one of those potential locations.
The final chosen property is where we will begin the commercialization process for inventions. Prototypes will be built, markets analyzed, consumer surveys taken and limited production of many inventions will begin their life here!
3-D printers will be utilized in the prototype shop
Three Dimensional plastic motorcycle "3D printed."
This mobile showroom is how IDC connects inventions to manufactures. This showroom brings the products to the manufacturers, their investors and advisers.
​
Corporate donors over $50,000 are prominently displayed on the traveling showroom along with their logos.
The CEO and advisers, plant managers and investors are all invited to this exclusive "on site" showing of at least ten hand picked inventions that best fit the manufacturer skill-sets and production processes and resources. It has been said that the IDC Mobile Showroom may be the greatest system for connecting industry to the consumer ever conceived.