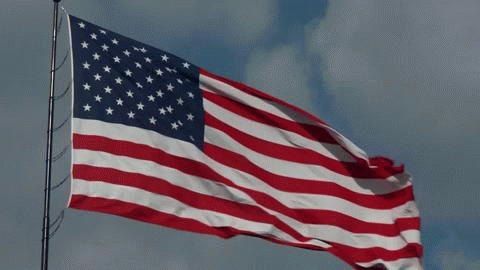 "Bringing Quality Employment and Quality Lifestyles Back to America-
Neighbor by Neighbor, County by County"
You are at the "front door" of the communities where IDC Delegates have requested IDC's HomeTown Employment presence. In the counties listed below Delegates have verified that new jobs are needed immediately. They have "gone on record" with their agreement with IDC's premise that "God is good; that the Bible states that God is man's provider and that they are expecting to be used by God to bring quality employment to their community."
On January 1, 2017 IDC opened its' HomeTown Employment program along with the Delegate Membership system that truly represents the community. Although Membership is available in all the Continental United States, because of logistics, IDC is concentrating efforts in Missouri at this time. As Delegate recommendations increase across the country, demand will increase. As IDC is contacted by Delegates from other areas, IDC plans to follow that demand on a controlled schedule basis.
Missouri is the first state for which IDC will open up its unique means to increase employment. That state is represented by the blue dot on the US map. The Missouri map also shows the counties where the IDC "HomeTown Employment" program is being released. These counties were chosen either because they have significant Delegate representation or county officials have expressed their desire for the HomeTown Employment program and IDC has agreed to invest into the county.