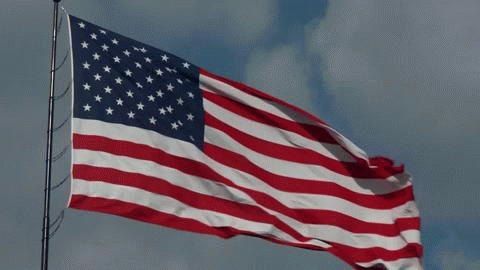 "Bringing Quality Employment and Quality Lifestyles Back to America-
Neighbor by Neighbor, County by County"
"Many of life's failures are people who did not realize how close they were to success when they gave up. Thomas Edison
Man's mind, once stretched by a new idea, never regains its original dimensions. Oliver Wendell Holmes
Help Us With Our Vision-We Will Help You With Yours
It has been said that "nothing happens until something is sold."
True as that statement is, it does not go deep enough. W

e contend that
nothing happens until something is invented.
During the development of our business model, IDC has assisted several inventors to prove the science of this means of commercializing new inventions through IDC's two stage process. The intent was to ascertain that if we could make the business model work well for these varied and unique industry specific inventions, then the model would work for most all other inventions.
Perhaps you are the next world changing inventor. Regardless, every invention solves a problem, fulfills a need, creates employment and can provide life changing income to the one with the vision.
Watts Steam Engine Circa 1776
We are well aware of the need for the service we offer to inventors and it is our desire to help as many people as possible. Since there is no charge to the inventor, we must stage the addition of inventors into the IDC system. We have not yet opened the doors to inventors from the general public but the doors are open to the Partner Pool and Consumer/Members as well as anyone thatwould like to be considered as a candidate for "Driving Force" for any new invention.
However, if you have an invention that you would like added to the IDC list for review, please send an email via the contact page with your contact information including your telephone number. Please do not disclose UN-patented invention information at this time. We will only be accepting patented or patent pending inventions for your product protection.
IDC will acknowledge receipt of your submission. The first inventors responding to this offer will be the first to be reviewed once IDC opens to the general public.
Please review the entire website to get a better understanding of IDC's vision. That vision is to surround new inventions with successful business disciplines which will support the invention all the way to final commercialization.
Even though your main interest may be as an inventor, you should enroll as a free member and become part of this exciting opportunity to participate in product analysis , job creation, the resultant effect on the national economy, and what we believe will launch the next industrial revolution. Be among the first to learn of new inventions before they come to the marketplace.