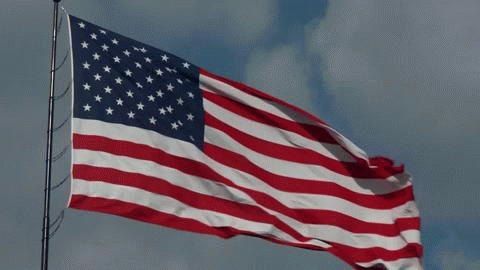 "Bringing Quality Employment and Quality Lifestyles Back to America-
Neighbor by Neighbor, County by County"
Controlled Cannabis Growing
Notice to "LEGAL" Medical Cannabis growers!
"Relocatable" and eazy grow structure will maximize production for quality and quantity over natural sunlight greenhouses and other alternatives!
There is no need to let mother-nature dictate
the growth rate and quality of a $4,000 per pound crop!
Controlled so well that ONLY you will know the Contents
This Could Be Your "Controlled Grow" Structure! Designed for Cannabis.
​
NOTICE: Buyers must provide verified PROOF of legal right to grow Cannabis before purchase.
Growers will gain 100% control of "quality and quantity" by "absolute" control of the exterior and interior environment.
A few factors will influence the price, but large structures are around $70 per square foot installed.
This technology was developed by the inventor of the "controlled environment" swine confinement system that produced world record breaking feed conversions due to the absolute control of the interior environment! Voted the "most comfortable" by the hogs themselves! Plants will feel the same way. (See that system here)