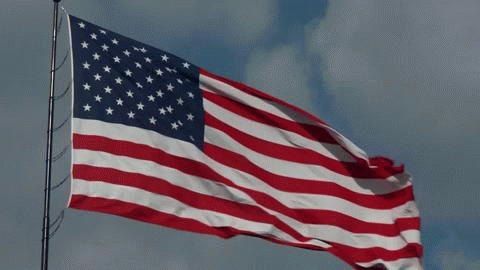 "Bringing Quality Employment and Quality Lifestyles Back to America-
Neighbor by Neighbor, County by County"
CozyWay Cabins
New technology built into "CozyWay Cabins" is the ONLY technology that addresses the vibrating frequencies of heat, sound and man-made electrical influences producing energy savings, health and a comfort level that has never been equaled. A cabin to live in or as part of a resort, nothing equals CozyWay for investment value!
MORE Details regarding the financial proforma of CozyWay Cabin as part of a resort.
​
This financial proforma is the expected experience from a resort that is outfitted with the "relocatable" CozyWay cabins as described elsewhere on this site. THIS PROFORMA IS ON ONE CABIN, imagine what could be done with TEN?
​
Please feel free to inquire; we are happy to discuss this remarkable architectural breakthrough. Also please see more details here.
​
NOTE: "Bridgeway" is mentioned throughout the report. Just to clarify, Bridgeway is the steel system utilized in the CozyWay structures.