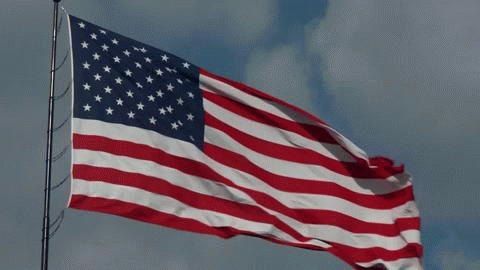 "Bringing Quality Employment and Quality Lifestyles Back to America-
Neighbor by Neighbor, County by County"
Forced Air Grain Dryer Heat System using stove wood or agriculture residue as a fuel source.
Fireplace wood, sawdust, Rice Hulls, Straw also work very well as a fuel and can be mechanically fed. This system is ideal for that type of fuel. Fuel can be very dry or high in moisture including unseasoned wood! Also a means for auto-feeding the system has been perfected.
99.6% efficient using agriculture residue including straw, rice hulls, sawdust or conventional stove or fireplace wood! It can virtually handle anything that will burn!
System can be built to most any BTU output.
This system is automatically controlled by a logic center capable of maintaining BTU output to plus or minus 2 degrees! It can be as aggressive as you need or as tender as a baby!
There is NO SMOKE – NO CREOSOTE – ONLY one gallon of ash after a full cord of green wood was burned!
No known solid fuel heating system can effectively use rice hulls or sawdust as a fuel due to the smothering affect of the fuel itself.
3000 existing farm equipment dealers: Annual sales should be 3 million the first year to 30 million by 4th year.
Required Manufacturing Processes: Heavy gauge metal: Carbon steel, shears, breaks, welding.