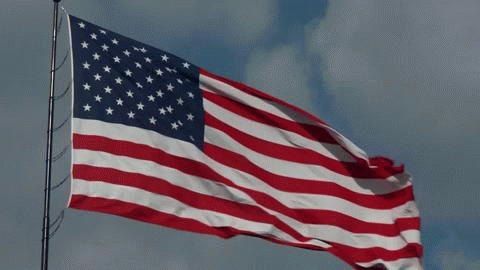 "Bringing Quality Employment and Quality Lifestyles Back to America-
Neighbor by Neighbor, County by County"
The inventions on this "showcase" page are in "Stage One" incubation and are NOW accepting applications for CEO (Driving Force). Generally IDC awards 60% or more ownership to the Driving Force and his investors. The 40% that IDC retains goes toward paying royalty to the inventor and also to support the Driving Force with any and all business disciplines that he may not possess but are crucial to the success of Driving Force.
​
All other inventions and business concepts found on our site are in various positions of being prepared to "attract" a Driving Force. The Driving Force is the person that provides the "passion" needed to head up an enterprise as CEO. Depending on the project being commercialized, generally a Driving Force is a manufacturer but not necessarily limited to a manufacturer. IDC is well convinced that nothing happens until somebody has the "vision for success" and does not quit. Vision and passion for the success for the project is the role of the Driving Force and ALL the other business disciplines will just assist him!
Quality Inventions that have been through the IDC opinion poll process indicating that many jobs will be produced are the inventions that will attract a Driving Force. That is when the process gets exciting. By concentrating all our efforts on the INVENTION and NOT the inventor, success is nearly guaranteed! The Driving Force match-up is the primary reason that IDC will go down in history to be the ONLY "invention" incubator to double and perhaps triple the total number of successfully commercialized inventions that make it to the marketplace.
If you would like to be considered for a CEO/owner of ANY incubated invention (Driving Force) please email your primary interest so we could begin our discussion. Ron@InventionDiscoveryCenter.com
Click on each below for more details on these specific inventions.
CozyWay Wilderness Cabins Resorts
CozyWayCabins is the answer to the VERY best get-a-way cabin or "How could a