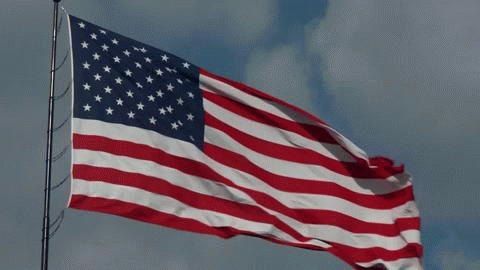 "Bringing Quality Employment and Quality Lifestyles Back to America-
Neighbor by Neighbor, County by County"
Behind our effort is 20 years of extensive research regarding job development which has produced the following discovery;
"All of our income, mine, yours and your neighbors, whether farmer, doctor, factory worker or teacher is a direct or indirect result of someone inventing something!
Regardless of occupation or industry, the income of each American can be traced
back to one or more inventions that were successfully commercialized."
It Is Time That The "Paying" Consumer "Be The One" That Decides What Products Should Enter The Marketplace, Which Will Help Us To Move Back To "Quality" American Made Products Rather Than Cheap "Knockoffs." Its The Consumer's Money That Pays For Everything. Why Should Marketers Choose What Products Are Available?

This IDC Grassroots Effort Is Working "Because" Investors Are Not Gamblers! Investors Listen To The Public, So Let's Speak Up! Neighbor By Neighbor, County by County, New Jobs Are Being Created As Invention Discovery Center Takes Consumer Opinions To The Marketplace! You And Your Neighbors Decide What Products Should Be Produced Then IDC Invests With Local Manufacturers, To Hire Local Workers, To Produce The Products That You Actually Have "voted" To Be Produced In America Thus Dramatically Reducing The Need For Imports.

Armed with the understanding that successfully commercialized inventions are what makes all economies work, then add in the recent release of certain internet technologies that make all possible, the following can now be expected:
Triple the number of inventions commercialized

Take the gamble out of investing which virtually guarantees the success of each invention

Specify the neighborhoods that will get the new jobs

Reward those who help us create jobs

Anyone with an internet connection can participate
At no cost to you- "take ownership" in creating jobs and new prosperity for you and those in your community. Be grandfathered in for this FREE elite membership and make a difference TODAY. Future membership may have a fee, but for those that enroll to help us now, you will never be charged for general membership. To join, email us for the information by clicking here @ Member Enrollment Info