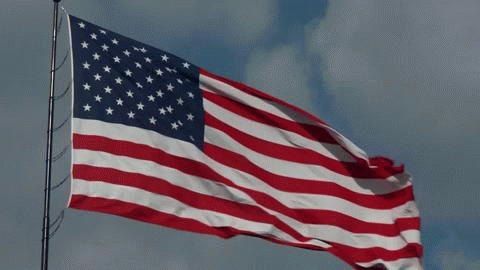 "Bringing Quality Employment and Quality Lifestyles Back to America-
Neighbor by Neighbor, County by County"
Membership in Invention Discovery Center and its sister organizations has many benefits. As you have discovered by now there is zero costs to become a member. We have many individuals and organizations from all around the world "looking at us" ; therefore we want them to see lots of people and companies expressing their interest in this effort. There are many benefits at no cost to you and your participation is very helpful.
Tell everyone you know about our grassroots efforts in order to allow them to participate also. To Join - Just submit your name and email below and in a couple of days we will respond by email to see what your interest are and answer any questions - that's it!
There is NO charge, so keep your credit card in your pocket!
Please see the entire website of IDC to learn how you might fit into our endeavors and take an active participation that could benefit you and your community. We at IDC believe that everyone will find a "place" from which to help us develop an environment that will "Re-employ America" Neighbor by Neighbor and County by County.