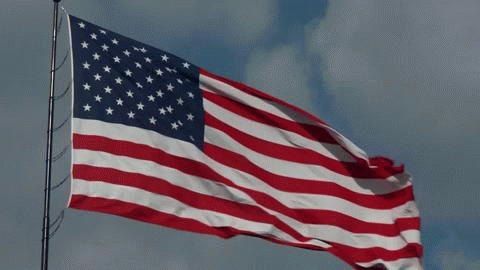 "Bringing Quality Employment and Quality Lifestyles Back to America-
Neighbor by Neighbor, County by County"
IDC is many things including an Invention Incubator. IDC functions like a chicken incubator where eggs are placed in a warm and protective environment until they are hatched. Technically a chicken incubator is a machine that artificially does what a mother hen would do. IDC is also a machine, and it is comprised of many components to make it run well.
IDC has discovered a few missing links or what we call failure factors that have stymied America's economic progress. This is with an understanding invention marketing failures cost America greatly. One of those missing links is a good Partner Pool to to draw from. The success of any invention weighs heavily on a qualified Partner Pool made up of all the needed business disciplines necessary to support the Driving Force in successful production of the invention.
INVENTION is the first of three components that IDC funnels through its TWO stage incubation program. Without an invention there is nothing to incubate.
DRIVING FORCE is the second component. A driving force is an individual who is passionate about the potential success of an invention of his liking and choice. He must be transparent regarding the business disciplines that he does or does not possess to bring the product to the stage-two-ready-for-public-offering position. That is where the Partner Pool comes in.
The Partner Pool is comprised of like-minded business individuals and companies who wish to bring quality employment and quality lifestyles back to communities through product commercialization and then share equity in that new product. The Partner Pool component is assigned to a Driving Force who has chosen an invention to head up the first stage part of product incubation. Each member of the Partner Pool provides one or more disciplines the Driving Force may not possess. When all components are working together in one accord the end result is a successful product.
IDC has developed a way to position the Partner Pool n this two stage incubation process in such a way that invention success is nearly guaranteed! The primary component to that "guarantee" is that each Partner Pool member is successful in their own business discipline.