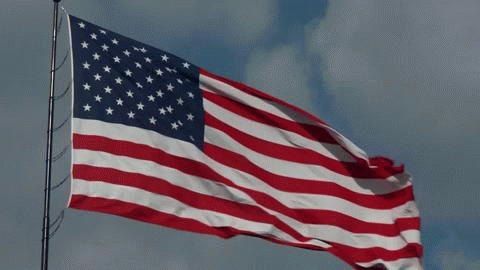 "Bringing Quality Employment and Quality Lifestyles Back to America-
Neighbor by Neighbor, County by County"
Invention Discovery Center itself is an invented machine. Unlike any other machine in the world it was invented for the purpose of providing God's goodness to business people and to those needing employment!
​
This machine has the ability to take input from God then immediately begin producing an output of new jobs and new prosperity. Those New Jobs are provided free to any county or municipality that will ask for it!
​
Attention, IDC Delegates: In an email, please provide what you know regarding the areas of interest listed below in regard to your county. Feel free to elaborate and expound on all points and add your own points.
1. Please provide details regarding the area of the county that you believe would be best to commercialize a product and WHY.
​
2. Detail existing structures or special land or projects that might be available that would be suitable to produce a product or support the production of a product.
​
3. Also take note of anyone that you believe would be suitable for management in the process to commercialize a product in your area.
​
4. Please make suggestions regarding anything that might be pertinent to commercializing a product in your community such as location, railroad, supporting ancillary businesses, etc.
​
5. Please define the known local employee skill sets in your county that are pertinent to specific types of manufacturing ie. welding, assembly line training, construction, metal working, etc.
​
​
Shelby County residents please come back to this page to watch our progress for bringing new jobs to the county.
​
There are only four qualifications to being an IDC Delegate.
#1 Must be over 18 years old.
#2 Desire that IDC "invest" in your community.
#3 Believe the community needs new jobs.
#4 Believe that the residents have the skill sets to manufacture specific products.
#4 Make a Statment that you agree that God is a good God and He enjoys the prosperity of people that love Him.
​
If you need more details please email:
ron@InventionDiscoveryCenter.com
​