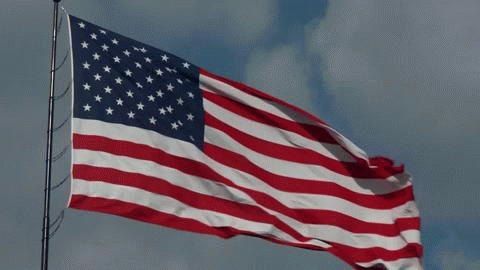 "Bringing Quality Employment and Quality Lifestyles Back to America-
Neighbor by Neighbor, County by County"
"Any" consumer is welcome to survey this product. Your opinion is valuable and will be considered carefully along with community representatives.
All Registered Delegates (community representative) please give your opinion on the products on this page. A manufactuer is waiting on your opinion! It is extremely important as we go to your local manufacturers with our proposals to invest these products into their businesses.
Must be a member to provide opinions. (free to register) see member log-in on header)
This simple - but amazing - invention was developed by a USA military veteran and investors are standing by for opinions of those that might use the product.