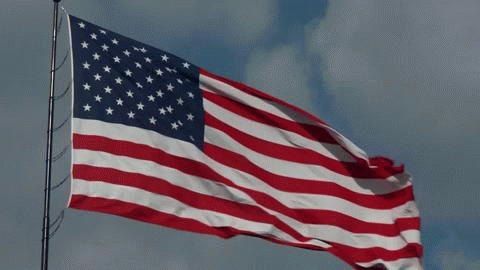 "Bringing Quality Employment and Quality Lifestyles Back to America-
Neighbor by Neighbor, County by County"
Neighbor by Neighbor Job Development
IDC Mobile Invention Showroom is coming to your neighborhood soon.
Your community will get new jobs and our military veterans will gain major benefits.
​
The bottom line for IDC bringing Jobs to your neighborhood is that--- at least 300 people must agree that God is a good, God is not mad at anyone, God is not doing anything "to" anyone and is attempting to get "good" things for the community. If 300 residents of any specific community will volunteer to represent the rest of the community (town, city or county) and will agree to those aforementioned conditions, IDC will "invest" into that community to create jobs! It is just that simple!
​
After the 300 delegates have agreed that IDC should invest in their community, IDC will bring in the "Mobile Invention Center. The Mobile Invention Center will house several inventions that research indicates will fit the production skillsets of the community. This mobile showroom is where the delegates will choose the product to manufacture. Local manufacturers will also have a chance to look over the potential products to be manufactured.
​
​
​
The Bible is clear that GOD desires that everyone be prosperous in every way. IDC management believes that God is using IDC to bring prosperity to your neighborhood. The simplicity is that those that believe it will receive it and those that don't believe it, will NOT receive it!

#1 At no costs to the community, Neighbor by Neighbor, County by County, IDC brings people of America together under the banner of creating jobs for their community.

#2 IDC seeks out empty buildings and other resources in each community, utilizing the structures as manufacturing plants or distribution to produce local jobs.

#3 IDC is an "investor" of products with local manufacturers usually receiving controlling interest.

#4 IDC is a "invention" incubator and commercializer of inventions and business concepts.

#5 The IDC product incubation program virtually "guarantees" success for investors and all those involved.

#6 IDC's focus is find "sustainability in each project" and fully mimics creation and its Creator in all of its endeavors.
​
#7 IDC believes that inventions that have been invented by our US military veterans should receive first priority to be chosen as the products to be produced in each neighborhood.
For more information please email ron@InventionDiscoveryCenter.com
Mobile Invention
Showroom