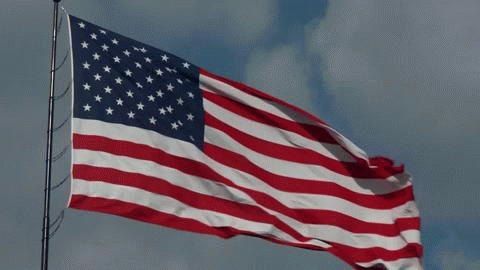 "Bringing Quality Employment and Quality Lifestyles Back to America-
Neighbor by Neighbor, County by County"
Where TCSS Began
1219 E. Division Street, Springfield, Missouri
Six acres of land with 24,000 square feet of production area.
​
Headquarters where most of the design and engineering work on Total Control Swine Systems and many farm related products was done.
After the TCSS designs were completed it took two years to sell the first structure because of resistance from the academic community and banks. They seemed to think our claims were too good to be true!
There was much university resistance plus the first producer's banker agreed to lend enough money for building but refused to provide money for the hogs and the feed. In order to get the deal done I personally contracted to provide the hogs and the feed.
The hogs came to us wormy and then there was a serious error in the feed formula by the feed manufacturer, this was clearly another tragedy was in the making!
BUT, I thank God for the TCSS facility because it made up for those shortcomings. Any other confinement system would have just added to the issues and BIG losses would have been the bottom line, but TCSS saved the day by pampering the hogs in clean air and a warm, dry place to eat and sleep!
NOW WE HAD PROOF THAT THE TECHNOLOGY WAS PERFECTED!
The 2 year ice had been broken, the self proclaimed experts finally conceded and within the following 6 months after the first one or two systems were in stalled over 20 producers purchased TCSS including these on this page.
Larry G. Marketing and Advertising
Ron Farrell, Inside Sales and Engineering
Bud,Drafting and Blueprints Department
Our History is Agriculture
We Built Many sizes of Feed Factories
such this one in Diamond, Missouri