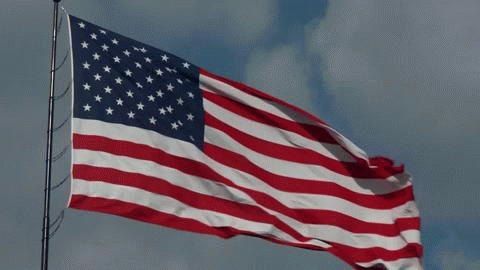 "Bringing Quality Employment and Quality Lifestyles Back to America-
Neighbor by Neighbor, County by County"
The absolute best dog food for your pet

Made without fillers or preservatives
One single pet food intentionally designed for:

Puppies

Pregnant or lactating females

Excellent for older dogs too!
We deliver to your door anywhere in the continental USA

With no delivery charges

In the same week of manufacturing!
Tested for Taste and Quality

in Kansas City, Missouri Area
Pets Eat Well tested with 100% satisfaction over a two year period.
Thousands of pet meals were fed proving the product was irrestible to the dogs and satisfying the pet owners of its high quality!
Pets Eat Well comes with a 100% satisfaction guarantee.
Take advantage of our unique marketing strategy
Stop paying for dog food. We will pay you!
You will receive commissions on product as long as you are our customer.
Do you think you could give away samples of our pet food? If the answer is YES, then you could be as sales rep for us.
1 Every time you order your pet food you will receive 8 free samples to give away!
2 When your friends and neighbors become customers and purchase on line you will receive commission. Pets Eat Well will pay you $3.50 each time theypurchase 40 pounds of dog food and $1.75 each time they purchase 20 pounds for up to 3 years!
3. The more samples you give out, the longer you will receive commissions.
Estimated cost of product:
Would you like to try it before you buy?
Order a 2 cup sample for $4-delivered by UPS. (Postage and Handling Included)
This is part of the marketing plan but is not available at this time.
The formulaters of the Pets Eat Well product have a long history of producing animal feeds!
Required Manufacturing Processes: Typical livestock feed manufacturing plant, grain bins, elevator or belt conveyor systems, at least 20,000 square feet of building area with part of it at least 12 ceiling height. Rail siding would be optimum. Skill sets should not be an issue in most areas.