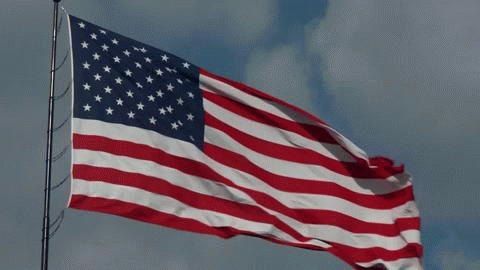 "Bringing Quality Employment and Quality Lifestyles Back to America-
Neighbor by Neighbor, County by County"
Required Manufacturing Processes: Ordinary hardwood process plant tools commonly used in furniture making will do everything necessary.
Custom Bedroom Furniture
Solid Wood
Head Board-Foot Board-Side Rails
Choose from Cedar or Oak
No particle boards! No Sawdust! No laminates! Just full size Solid wood cut directly from the tree!
4 inch posts and legs! Full 3 inch thick wooden side rails! 1.5 inch thick head and foot boards!
This massive bed can be ordered as oak or cedar
But either way there is nothing fake or puny about these beds.
This bed is designed to last several lifetimes.
Hundreds of years from now they will be heirlooms to behold!
King, Queen & Regular size. Head board and foot board are standard.
Average shipping weight is 550 pounds!
Can be put together without even one tool! Truly remarkable.
Packaged to ship directly to the home by regular freight line in boxes of less than 80# each.
Quality will sell! Nobody really wants junk!
Please contact us about Real Tree Furniture product.
Manufacturing is planned in Missouri in the heart of oak and cedar country.