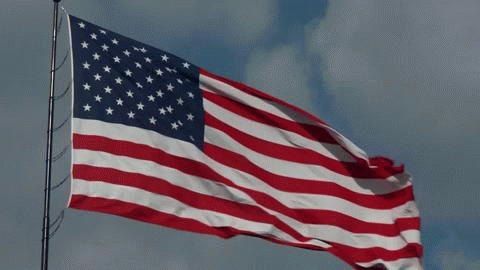 "Bringing Quality Employment and Quality Lifestyles Back to America-
Neighbor by Neighbor, County by County"
Required Manufacturing Processes:

Heavy gauge carbon steel, sheet material, cutting, welding, assembly
This product is to be manufactured near Springfield, Missouri. Due to features with patent pending status on special design, some details of this product are not revealed here. But the "bottom line" is outlined below. Short of a bomb, this occupants of this room are SAFE from human instigated or natural disasters. According to all research, there is nothing safer on the market.
100 ton crush strength

Very difficult be broken into from outside the room.

Bullet proof & Cannot cut with torch & Cannot burn,

Cannot gas or poison the interior from the outside.

Cannot flood the interior from the outside.

Interior air cannot be contaminated from the outside including smoke.

Food & water storage for 20 days for 6 people. Several sizes will be available.

9 different ways to stay in contact with emergency & law enforcement.

Interior has its own air supply.

Doors only opened from inside with panic bar and secret access code.

Handicap access.
Built into garage and concealed with pegboard, with hose, tools, rake, etc hanging on the pegboard. Pull a section of pegboard to open door. Close behind and lock from inside.

Video monitor SafeStow door from inside the room.

Interior panels contain monitors, storage, etc.

Exterior panels bolt together horizontally top and bottom

Control panel, temp monitored inside and outside,

Air quality carbon monoxide detector for inside and outside readings

TV & AM FM radio

Weather radio, police scanner, telephone, video/recorder camera monitor on all 4 sides outside the house and inside house toward safe room.

Alarm activated from inside safe room triggers flood lights and siren.

House current 120 volt electricity with battery back up.

LED lighting, positive pressure ventilation to prevent smoke or other air contamanents from entering safe room.

Compressed air-tank in case ppv air becomes contaminated

Room is air tight but free air exchanged at all times unless sealed off by choice from inside to prevent smoke or other air contaminants from entering

Choice of outside filtered air or tank air

Food and water storage

Floor storage

Wall storage

Gun storage

Door from safe room to the outside the house can only be opened from inside the safe room with a panic bar

Inside the garage, door into safe room has a hidden handle and can be locked from inside safe room

Mini-flush toilet with water storage

Heated and air conditioned

Seating from walls

Floor storage

Garage door opener.