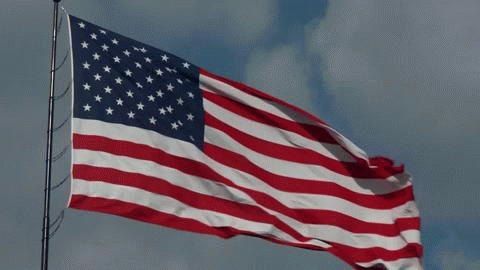 "Bringing Quality Employment and Quality Lifestyles Back to America-
Neighbor by Neighbor, County by County"
Listed products on the sub pages are at

Stage One

of a two stage process. This is the primary stage of discovering who will be the Driving Force of a new commercialized invention. It is also in

Stage One

where the project Partner Pool is chosen. The Partner Pool is made up of manufacturers, marketers, distribution, management and finance that will provide any of the business disciplines that the Driving Force does not possess.

Stage One

of any new project usually requires approximately 24 months of initial production to bring the product to a success level that will attract the attention of a large company who will take it to full commercialization which generally results in a public offering.
Stage One

is where a select few will be allowed to "invest" their talents, efforts and experience and reap an exponential return on their investment. Even though their investment may be small, because those that "startup" the project in

Stage One they will be the same investors that move on into Stage Two

to reap their rewards when the commercized product sells out to a large company.
After years in development IDC has unveiled the "Consumer" Powered Industrial Revolution! It is an investor's DREAM! It works by "not incubating inventors" instead we concentrate on the INVENTION. Not just any invention but the inventions that our members AGREE SHOULD be commercialized, virtually guaranteeing product success!