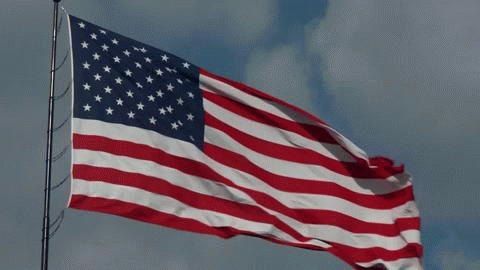 "Bringing Quality Employment and Quality Lifestyles Back to America-
Neighbor by Neighbor, County by County"
Note that ANY exterior can be used without interfering with the structures ability to keep the interior cool.
Notice; bridge piers are driven deep in the soil and rock then the structure is set over the piers. The foundation, which can accommodate as much as 6 feet of variable terrain without excavation work, is then mounted to the piers.
CoolStow family of structures have a complete line of interiors available to meet your specific needs. Shelving, work benches, floor lifts, etc. Interiors that are specifically designed for boats, motorcycles, autos, pool sides, gardening, etc.
Every CoolStow structure comes complete with its OWN built in steel and concrete foundation.
This eliminates unsightly and dangerous blocking as with conventional storage buildings.
This type of installation pictured above is not needed because of our foundation on the steel structures.