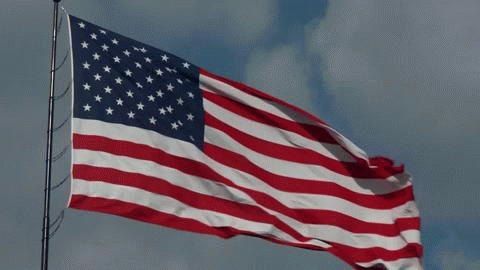 "Bringing Quality Employment and Quality Lifestyles Back to America-
Neighbor by Neighbor, County by County"
These are copies of testimonies of hog producers who owned a "Total Control Swine System hog facitlity." Their testimonies were used on these sales literature at the time. It is in their own words of what they believed were the benefits of their Total Control Swine System over any other available systems at that time. These are the 20 main points that were gleaned from that survey in 1979!