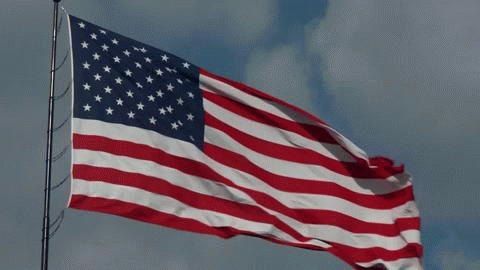 "Bringing Quality Employment and Quality Lifestyles Back to America-
Neighbor by Neighbor, County by County"
Designed to be used in Dr.'s office, Chiropractor's office, or in the home.
A traction bed designed to produce a safer traction on the spine. It allows the doctor or patient to precisely dial the area of the spine that needs the traction leaving, out the area that does not need treatment. Can easily be used in the home.
Estimated retail will be from $2,700 to $3800
The product is designed for anyone, any age, of any height, that needs traction on the spine.
The user will lie face down on the table like a bed. The bed has an internal system allowing the user to dial traction for any specific area of his or her spine. As few as two vertebras or the entire spine may be put under traction with a turn of the dial.
The system has no power requirements. No electrical! It is totally mechanical. The user supplies the power. But exactly how is a secret at this time in order to comply with the patent process. We can say this; users may go to sleep without loss of power. Secondly a user cannot overpower the system.
Yes. The table is totally mechanical. Patient cannot accidentally exceed Doctor-set specifications. Patient is not "secured" to traction system as with other tables. Comfort level is dramatically greater. So safe it could be sold for home use.
Medical, rehab centers, home and health centers.
Medical first. Then mall demonstrations, Internet website with demonstration page.
Residential market will follow.
From a $70 cervical home traction kit to a $2,300 machine traction is a well accepted-treatment for spinal conditions.
Required Manufacturing Processes:

Heavy gauge metal, carbon steel and/or stainless