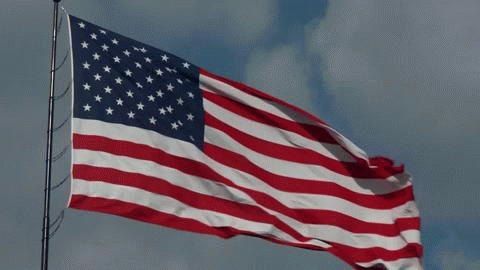 "Bringing Quality Employment and Quality Lifestyles Back to America-
Neighbor by Neighbor, County by County"
Update For Shelby County!
IDC was invited to a very "progressive" community in Shelby County. A representative met with them on November 7th of 2018.
We call this community progressive because they share our compassion to look for at least one reason why a business arrangement is a good deal rather than spending their time searching for all the reasons not to do business. We would like to see more communities that are not afraid to put their assets to work in order to produce jobs, especially for veterans. Our hats are off to you!
​
Our IDCVets representative met with city officials and community leaders to discuss the possibilities of moving one or more Invention Discovery Center "invention incubation" program to the community. They made a proposal of which IDC made a "conditional" acceptance of their offer.
​
IDC is now in the process of seeking local "industrial support" companies that would have capacity to produce parts and pieces for the main production facility.
​​
​Interested parities of any type please feel free to contact us for your input of interest at help@IDCVets.org
-------------------------------------------------------------------------------------------------
​
SEE BELOW FOR FURTHER UPDATES
​
December 18, 2018 A special council meeting was held with the Clarence city attorney making a conference call to Ron Farrell with their answer to the IDC proposal. Farrell stated he would present that answer to IDC board and to the IDC attorney.
December 17, 2018 IDC manager and a board member makes trip to Clarence to check out the area and to discuss possibilities with others in the area.
December 10, 2018 IDC manager meets others in Shelby County who have expressed interest in Invention Discovery Center bringing employment into the area. Ron Farrell presents a proposal to the City council which they stated they would consider.
December 3, 2018 Manager of IDC meets with the City of Clarence. The same trip we also met with Moberly economic development group, Orscheln and Kinder Machine in Moberly.
​
December 1, of 2018: City of Clarence expresses their interest in IDC bringing jobs to the community.
2017 further contact by the Bowmans where Cindy stated that she was City Clerk and believed the City of Clarence would have great interest in supporting talks regarding bringing employment to Clarence.
2016
IDC was contacted by a resident of Shelby County stating the area's need for greater employment. Cindy and Mark Bowman shared their desire for IDC to consider the area with emphisis on the City of Clarence Missouri.
​
​
​
​
​
​
​
​
​