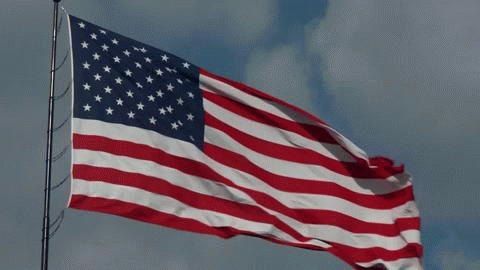 "Bringing Quality Employment and Quality Lifestyles Back to America-
Neighbor by Neighbor, County by County"
This remarkable life-saving system will soon be part of building code everywhere
because it prevents gas leaks causing explosions and electrical fires.
Earthquakes are occurring more frequently in the last 100 years than anytime since the world began!
With this system installed, every home and every business will be much safer!
Adjustable seismic settings in the system turns off all utilities before they can become a hazard to the property, occupants or emergency personnel!
This product will require a small assembly operation. Purchase of most parts from OEM suppliers and assembly with a proprietary invention will create a complete assembly for sale.
IDC will consider purchasing an existing plant, and making you the CEO! IDC will also do a joint venture with a qualified investor, or any other arrangement that makes good business sense.
Required Manufacturing Processes: A plant with capability for machining steel.
Electronic cabling assembly and shipping. Skill sets should be high school education and well adaptable to small hand work.